GCBI is a local church ministry providing high-quality, low-cost Bible degrees through a proven distance learning program. We offer the prospective student the opportunity to begin or complete his Bible education without ever leaving home, job, or ministry.

GCBI offers the following benefits:

Strictly King James Bible (AV1611).
Baptist and local church in theology.
Lowest tuition of any Bible college we know of.
Tuition includes all books and materials needed.
Books and CDs become the property of the student.
Year round enrollment. Students may enroll at any time.
Husband/Wife programs at reduced rates.
Transfer credits determined on student-by-student basis.
Proctoring is not required for testing.
Graduation attendance is not required.
Degrees through Doctorate level.
Full transcription services provided to all students.

Welcome To Gulf Coast Bible Institute



A Ministry Of Gulf Coast Baptist Church

Gulf Coast Bible Institute
P.O. Box 97
Daleville, AL 36322

Main Office:
(334) 806-1611
Office Hours: M-F 8:30-4:30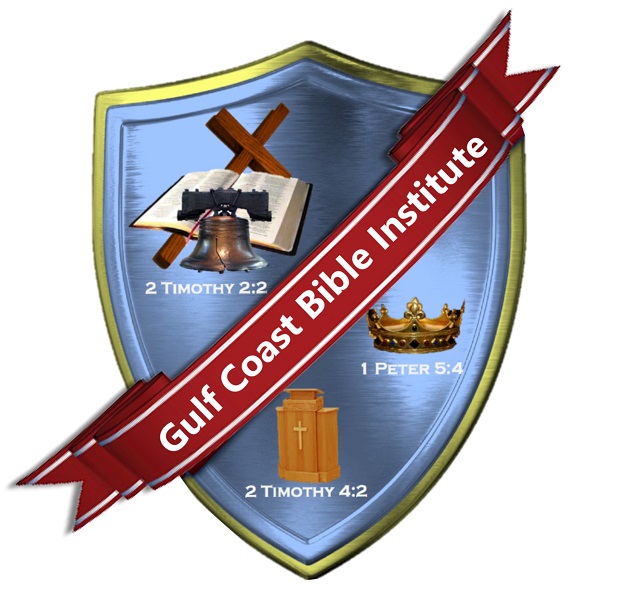 If you would like to donate to our ministry please click on the button above.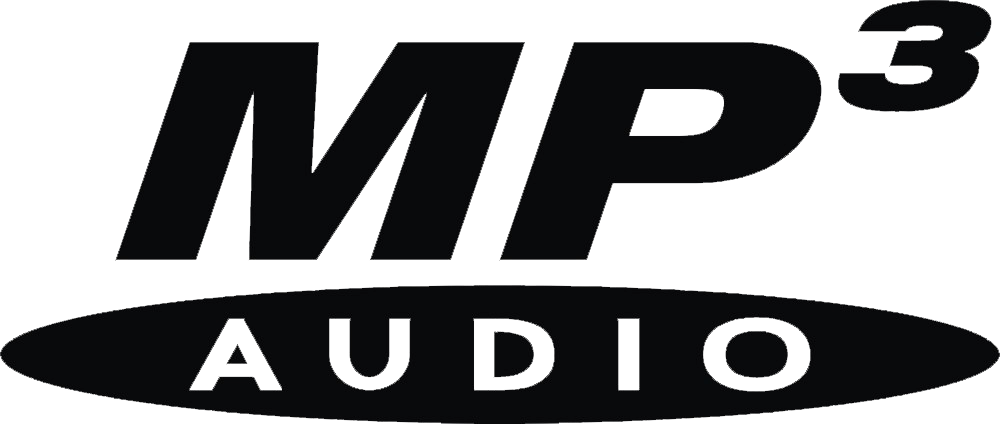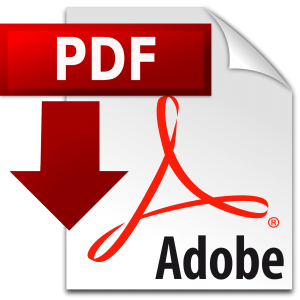 NOW OFFERING ALL COURSES ONLINE IN
MP3 & PDF FORMAT